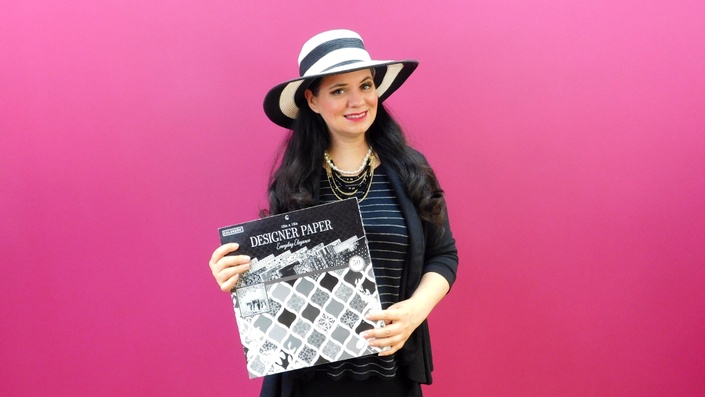 "Branded Graphics" Live Virtual Workshop - The One Woman Show
Come up with a cohesive look for your branding with headers, guides, social posts, and more in this live group workshop
Enroll in Course
Branded Graphics" Virtual Workshop: 1 Day (1-8 pm EST)
Do your graphics have a cohesive look across your brand?

In this workshop I'll put on my "Graphic Designers" Hat and so will you!

By the end of this 1-day (6-hour) workshop you'll have created your graphics in Canva that are "on brand" for your business.
Limited to a small group of ladies so everyone gets support and coaching.

Live Dates for 2020:
Saturday, March 14
Saturday, July 11
Saturday, November 7

Meet Your Instructor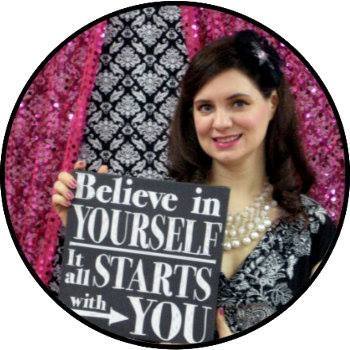 Hi, I'm Katrina Marie, a designer, instructor and producer here at Katrina Marie Studios. I've had a passion for fashion since I was a little girl, so much that I started sewing when I was only five.
I wanted to learn how to sew so I could make my paper doll designs come to life. Later I went to college for fashion design and then started my own line, Katrina Marie Designs.
After traveling and selling my work as an independent designer for over 15 years I decided to start teaching my skills and the knowledge I had gained through my years of hands-on experience.

Now that I have opened multiple boutiques, sewing studios, and produced my own videos since 2010, I am also teaching ladies how to start their own fashion business, sewing studios, and produce their own videos to teach their skills.
I look forward to helping you on your creative journey and can't wait to see what you create!