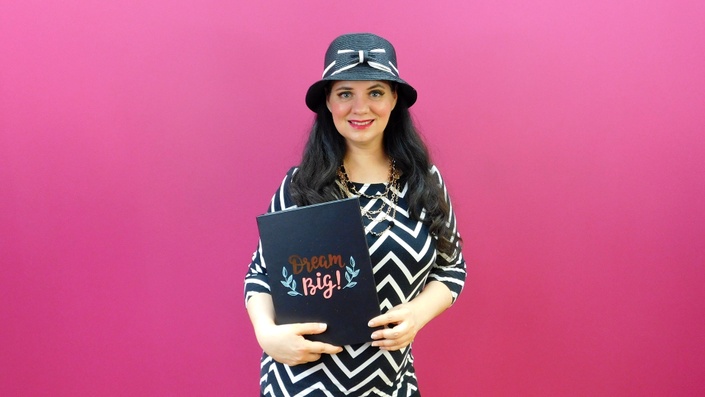 "Dream Big" Live Virtual Workshop - The One Woman Show
In this 3-hour live workshop you'll get clear on the next digital asset you'll create for your business so you can magnify your time and income.
Enroll in Course
"Dream Big" Virtual Workshop: 1/2 Day (1-4pm EST)

Still trying to figure out what videos you need to grow your business?
In this workshop I'll put on my "Big Dreamer" Hat and so will you!
By the end of this 3-hour workshop you'll be clear on the next digital asset you'll create to magnify your time and income.
Limited to a small group of ladies so everyone gets support and coaching.

Live Dates for 2020:
Saturday, January 11, 18, 25
Saturday, May 9, 16, 23
Saturday, September 12, 26
Meet Your Instructor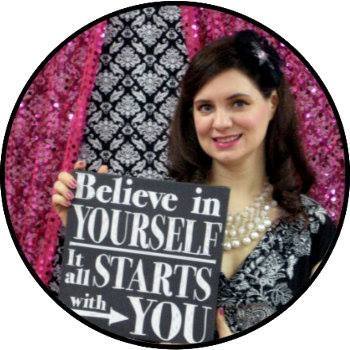 Hi, I'm Katrina Marie, a designer, instructor and producer here at Katrina Marie Studios. I've had a passion for fashion since I was a little girl, so much that I started sewing when I was only five.
I wanted to learn how to sew so I could make my paper doll designs come to life. Later I went to college for fashion design and then started my own line, Katrina Marie Designs.
After traveling and selling my work as an independent designer for over 15 years I decided to start teaching my skills and the knowledge I had gained through my years of hands-on experience.

Now that I have opened multiple boutiques, sewing studios, and produced my own videos since 2010, I am also teaching ladies how to start their own fashion business, sewing studios, and produce their own videos to teach their skills.
I look forward to helping you on your creative journey and can't wait to see what you create!