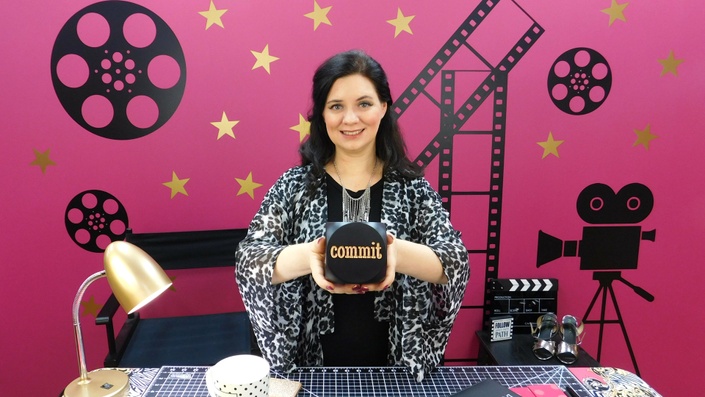 Lights Camera Teach - Level 1
A 1-year program for makers, creative entrepreneurs, and coaches who want to share their skills and knowledge with more people
Enroll in Course
A 1-year online group program for makers, entrepreneurs, and coaches who want to teach and connect with more students by creating online courses with professional quality videos (without all the tech overwhelm or spending a ton on equipment).


"Climb the Ladder" Level 1 Support


Lifetime Access to All Training Videos for Stages 1-12 (value $12,000)


Worksheets, Audios, and Weekly Emails for Every Step (value $1,000)


Private FB Group + Monthly Q&A Calls with Katrina ($3,000)



Plus...All Included Bonuses & Any Updates in The Future (value $3,899)
To get the full details about this program you can download your Course Creators Road Map and watch a complimenting mini-series, free training, or masterclass at https://www.lightscamerateach.com/roadmap.html
Courses Included with Purchase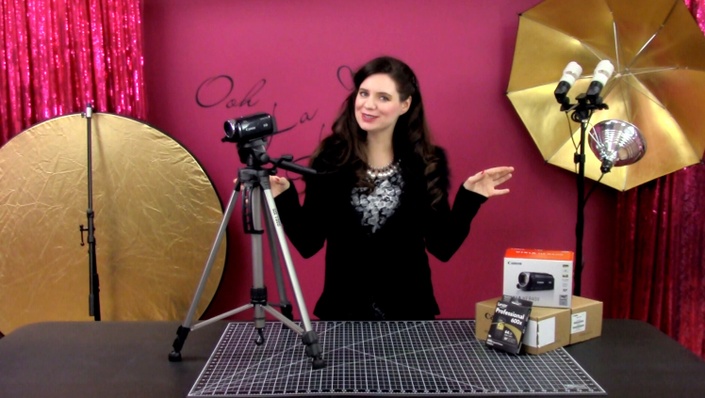 Equipped for Video Success
Find out what equipment you need to set up your film studio to produce your online course or marketing videos successfully!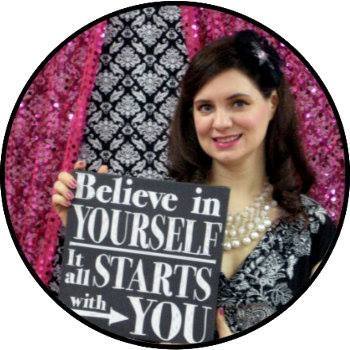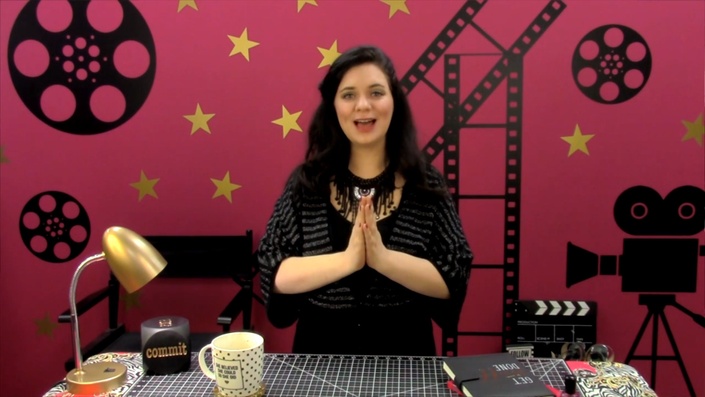 Lights Camera Teach Course Intro
Welcome to the Lights Camera Teach 1-Year Online Program...Please watch this introduction before getting started!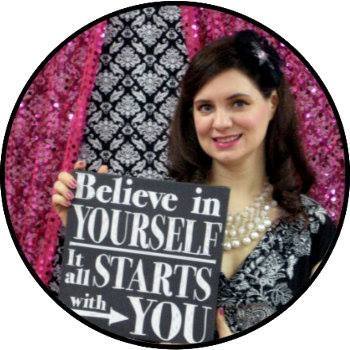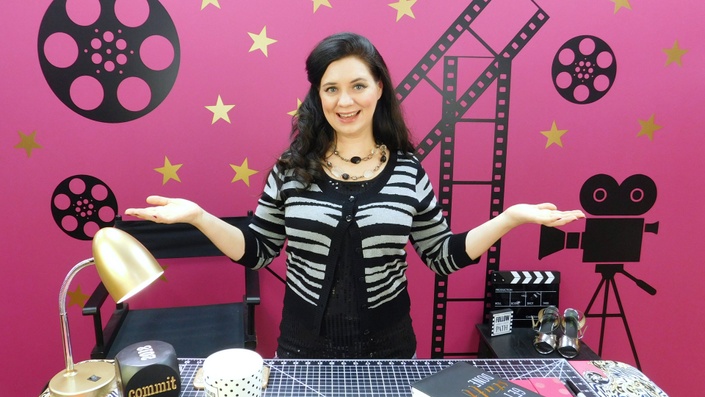 Facebook Group Support
This is a support group to share your wins and struggles with others during the Lights Camera Teach 1-Year Program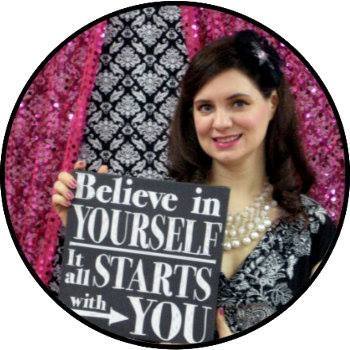 Stage 1 - Finding a Course Idea
Deciding on What to Teach, Checking Out the Competition, Naming Your Course, Determining Course Duration, Pricing for Profit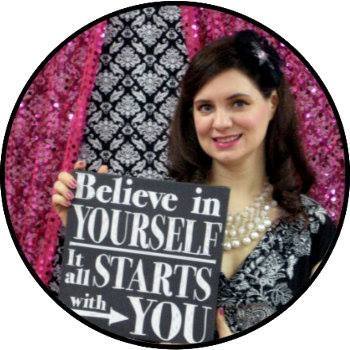 Stage 2 - Preparing Your Course
Outlining Your Course, Gathering Materials & Tools, Expanding Into a Series, Scripting Your Narrative, Keeping It All Organized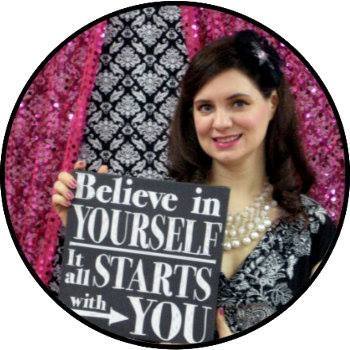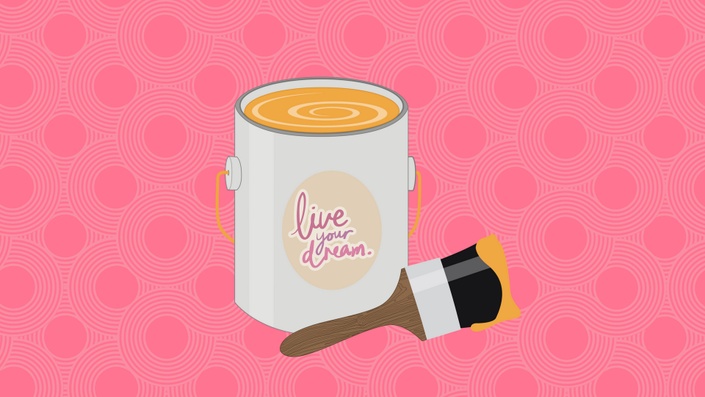 Stage 3 - Designing Your Set
Finding a Place to Film, Deciding On a Set Design, Choosing a Background, Adding Decor & Props, Getting Wardrobe Together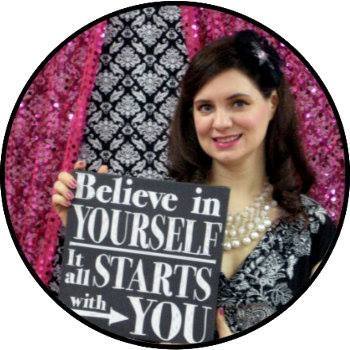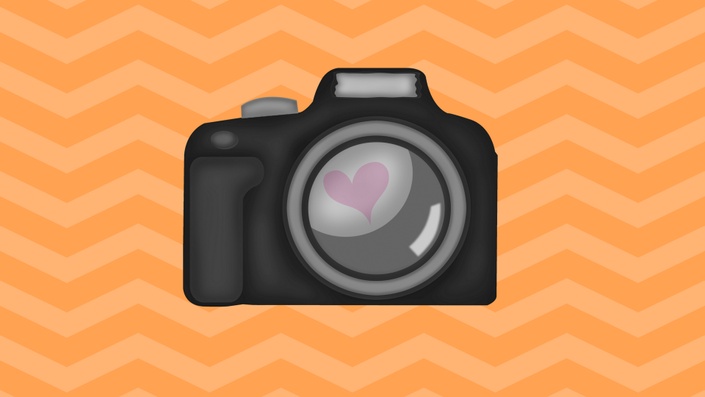 Stage 4 - Setting Up Your Studio
Getting Your Equipment, Setting Up Your Lights, Positioning Your Cameras, Going for a Test Run, Marking Your Placements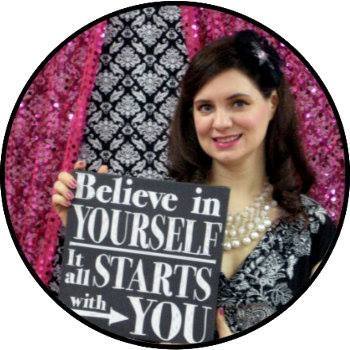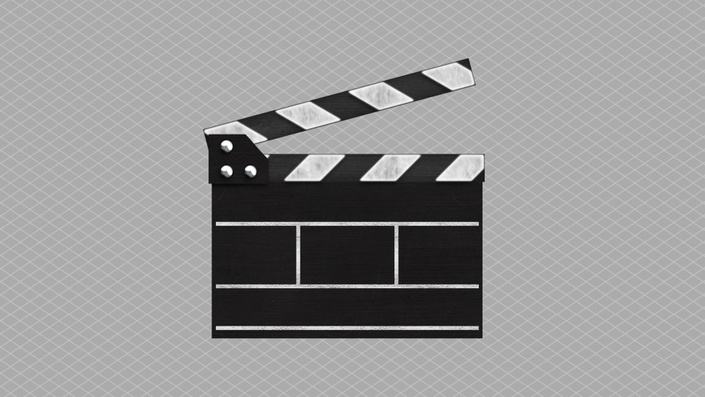 Stage 5 - Filming Your Course
Getting Yourself Ready, Prompting Your Videos, Checking Your Setup 3x, Pressing the Play Button, Keeping Your Energy Up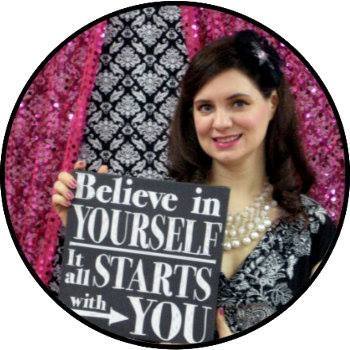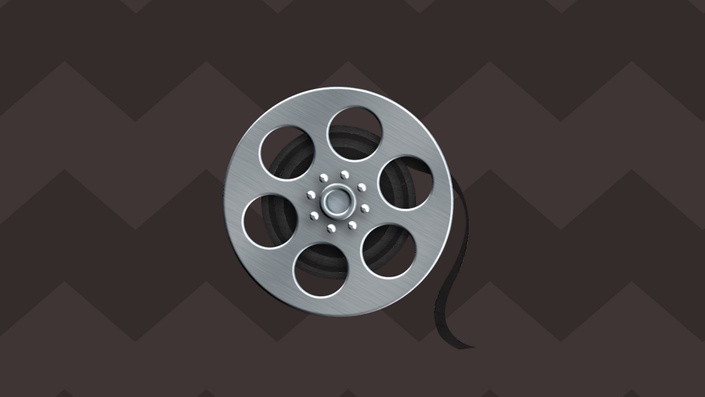 Stage 6 - Editing Your Course
Setting Up a Workspace, Organizing Your Footage, Preparing for Edits, Hiring a Video Editor, Finalizing Your Videos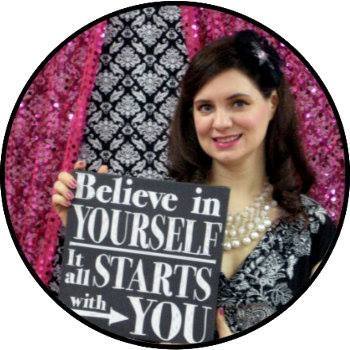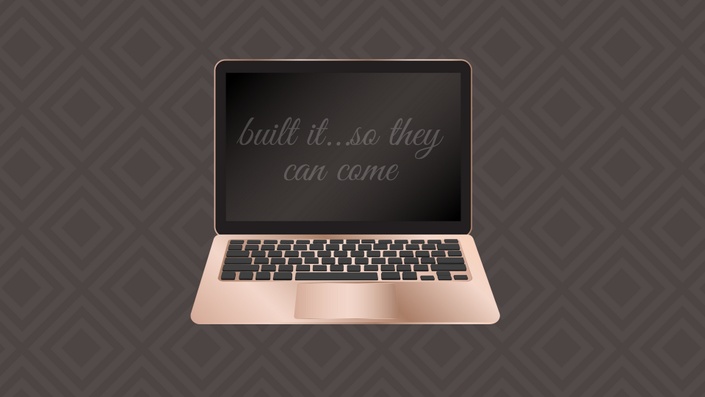 Stage 7 - Building Your School
Setting Up Your School, Customizing the Look & Feel, Organizing Your Classroom, Adding Your Content, Finding a Course Header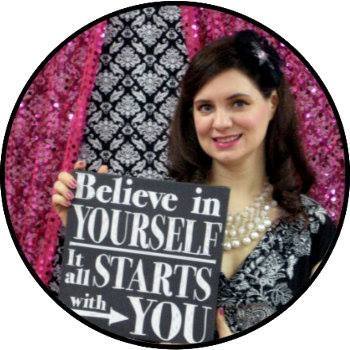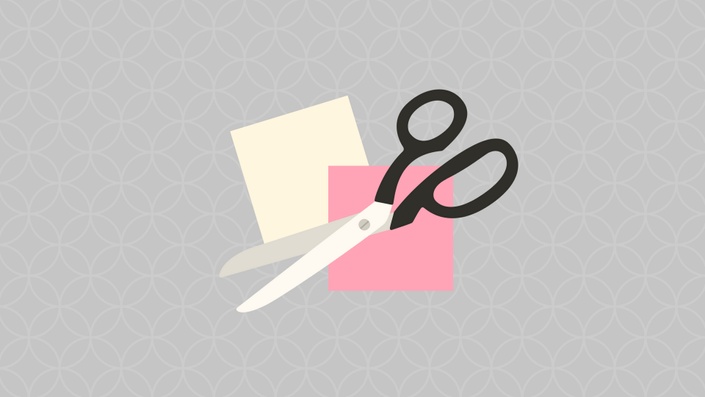 Stage 9 - Crafting a Free Offer
Deciding on a Free Offer, Creating Your Free Offer, Setting Up for Delivery, Adding a Deadline, Writing a Sales Sequence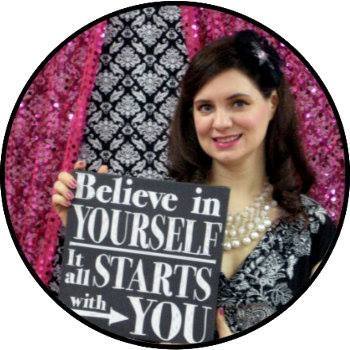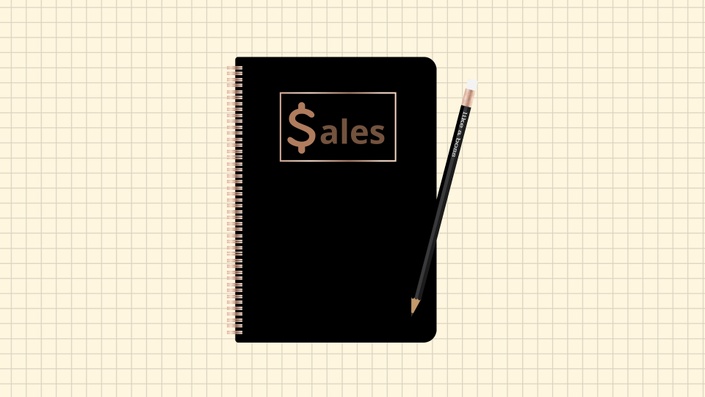 Stage 8 - Creating a Sales Page
Designing Your Layout, Finding Your Imagery, Editing Your Graphics, Writing Your Sales Copy, Pulling It All Together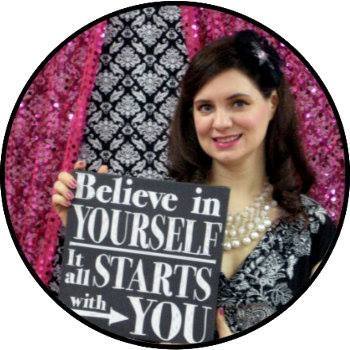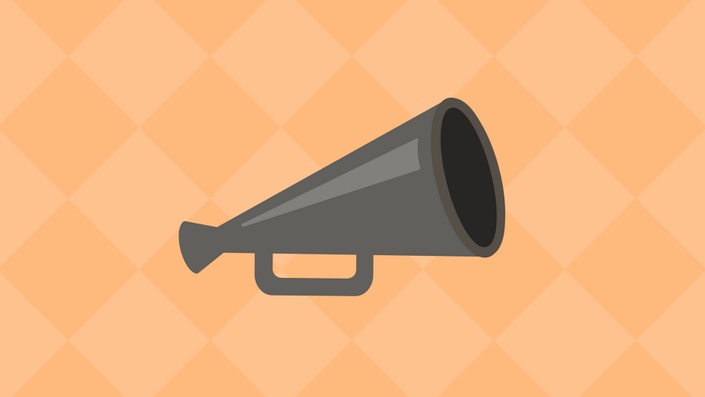 Stage 10 - Promoting Your Course
Creating a Promo Plan, Preparing Your Visuals, Writing Your Promo Copy, Publishing Your Promo, Paying to Promote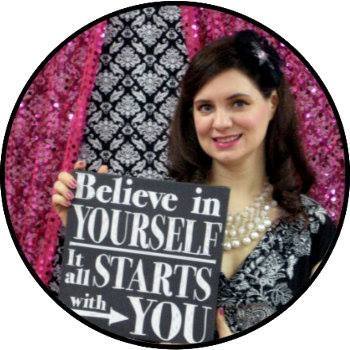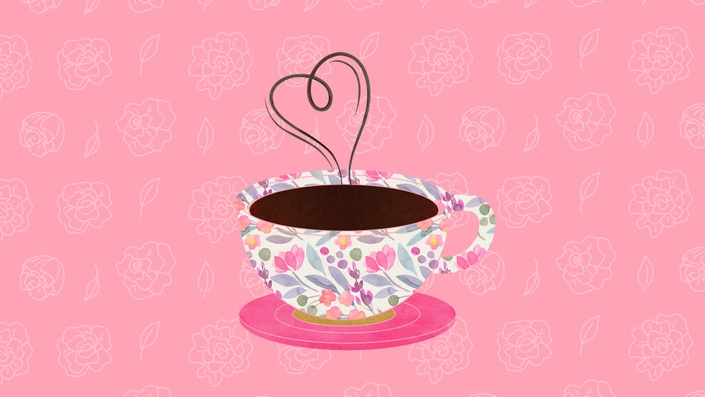 Stage 11 - Nurturing Your Students
Keeping Them on Track, Giving Them Reminders, Offering Them Incentives, Allowing for Interaction, Enhancing Your Support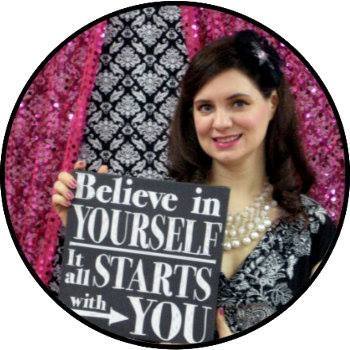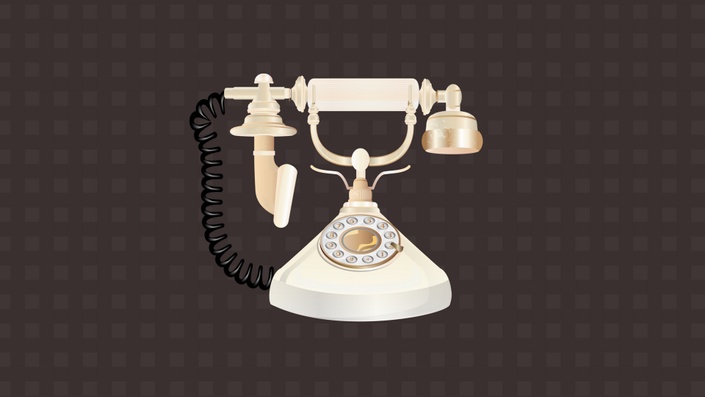 Stage 12 - Keeping Your Connections
Brainstorming Content Ideas, Listing Out Your Plan, Batching Your Production, Scheduling to Keep In Touch, Sharing Content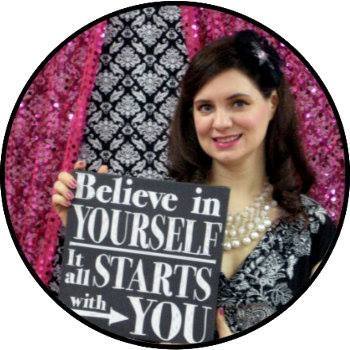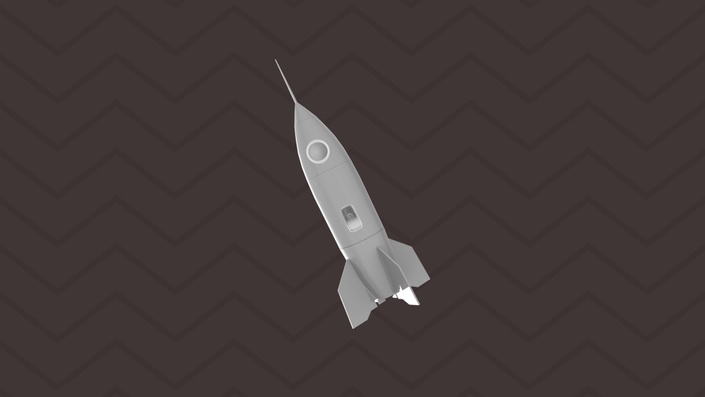 BONUS - Launching Before Ready
This is a special bonus for Lights Camera Teach students who want to consider launching a course before it's ready.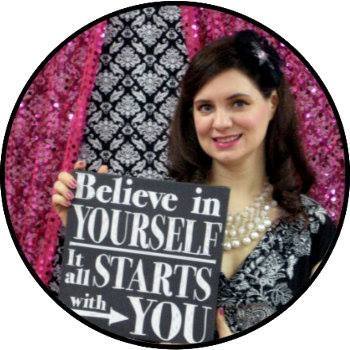 Original Price: $15,799
Meet Your Instructor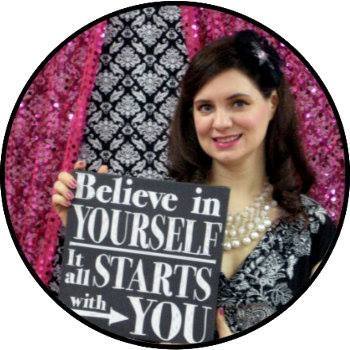 Hi, I'm Katrina Marie, a designer, instructor and producer here at Katrina Marie Studios. I've had a passion for fashion since I was a little girl, so much that I started sewing when I was only five.
I wanted to learn how to sew so I could make my paper doll designs come to life. Later I went to college for fashion design and then started my own line, Katrina Marie Designs.
After traveling and selling my work as an independent designer for over 15 years I decided to start teaching my skills and the knowledge I had gained through my years of hands-on experience.

Now that I have opened multiple boutiques, sewing studios, and produced my own videos since 2010, I am also teaching ladies how to start their own fashion business, sewing studios, and produce their own videos to teach their skills.
I look forward to helping you on your creative journey and can't wait to see what you create!