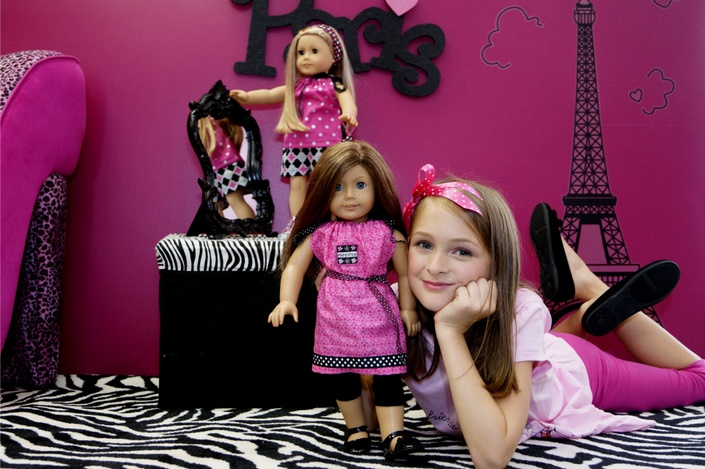 "Parisian Stroll" Sewing Course
​A beginning doll clothing sewing course with 5 projects including a headband, clutch, shorts, top, and a dress (for girls ages 8 & up)
Learn how to make FIVE "Parisian Stroll" doll clothing projects in this beginning sewing course for girls ages 8 & up.
Projects Include:
1) "Parisian Stroll" Headband
2) "Parisian Stroll" Clutch
3) "Parisian Stroll" Top
4) "Parisian Stroll" Shorts
5) "Parisian Stroll" Dress

This course includes hours of step-by-step video instruction for everything from making the pattern template, to tracing, cutting, pinning and sewing of each project.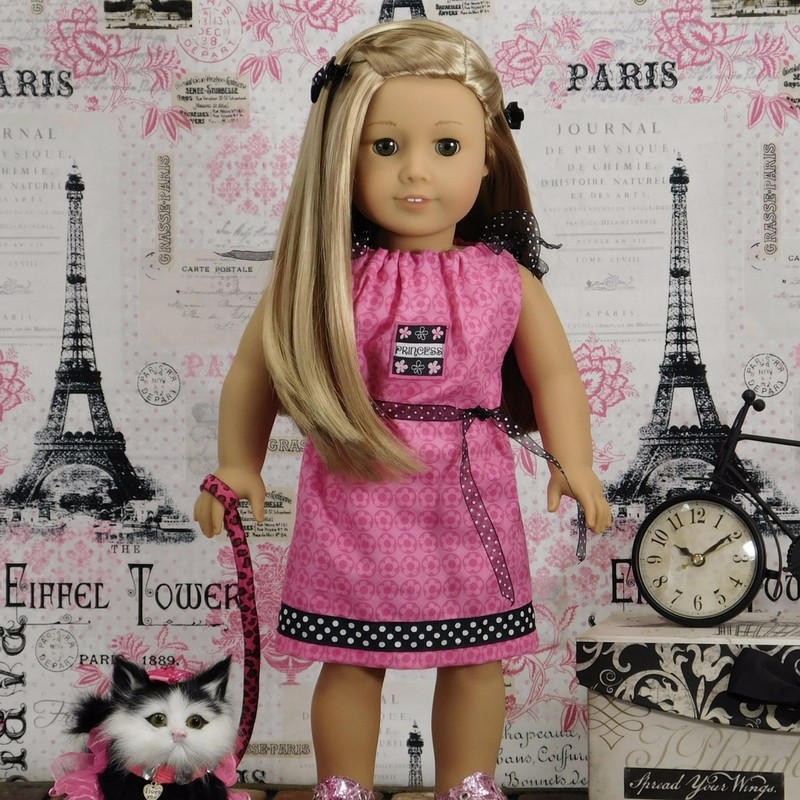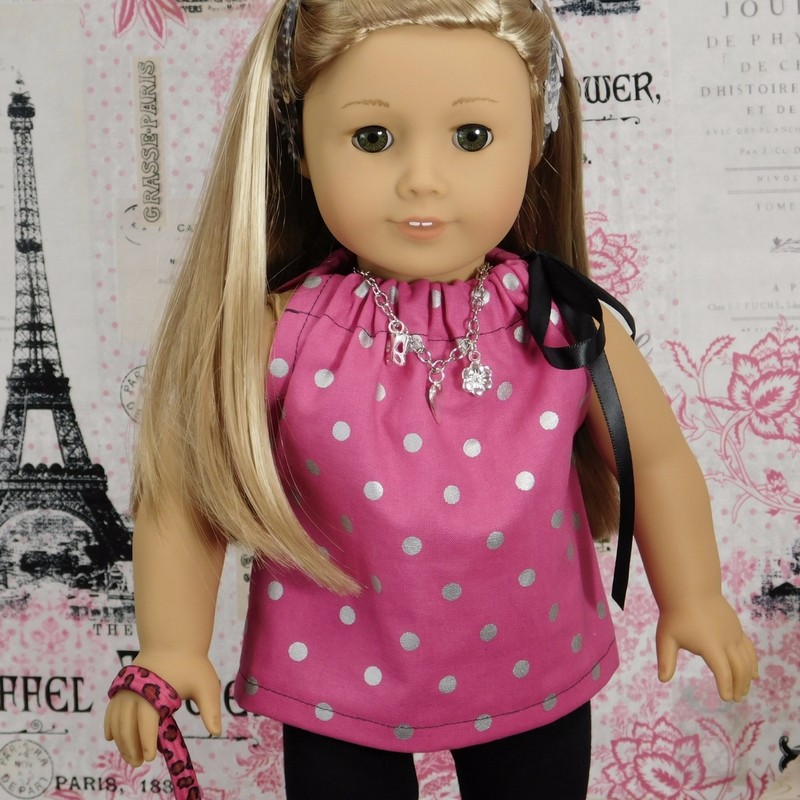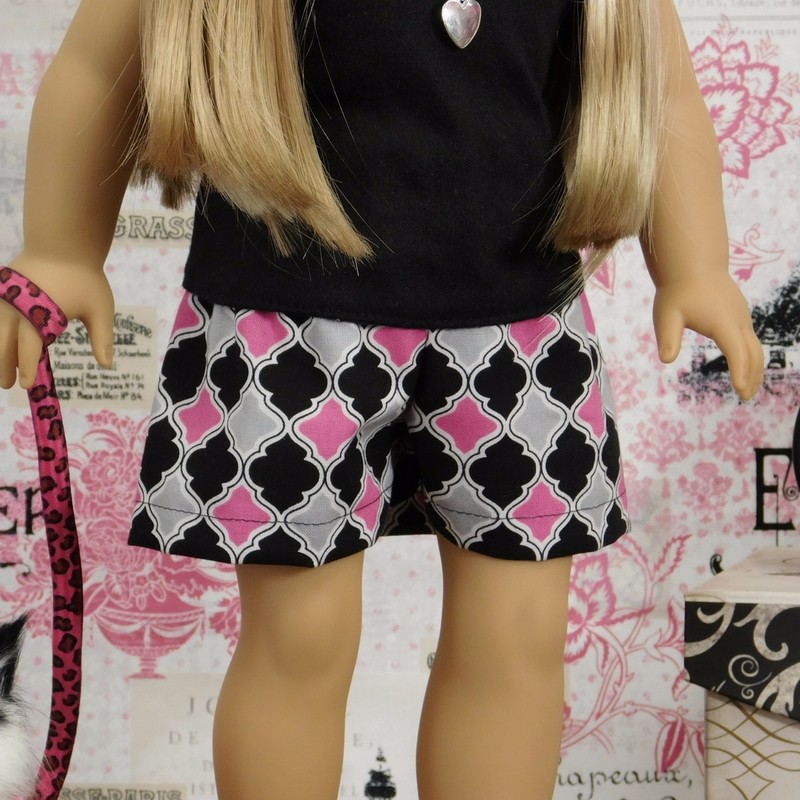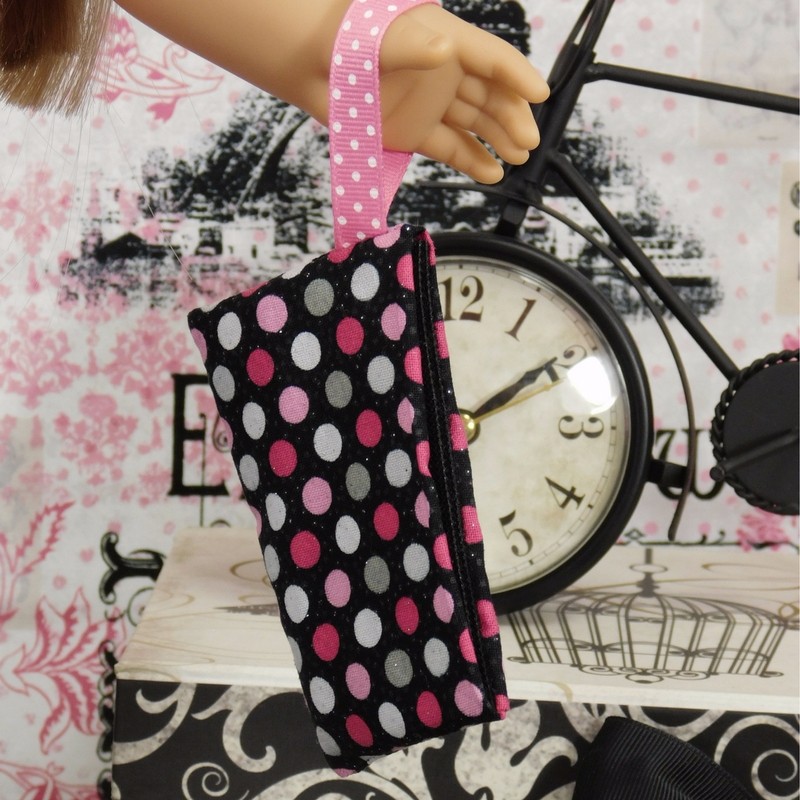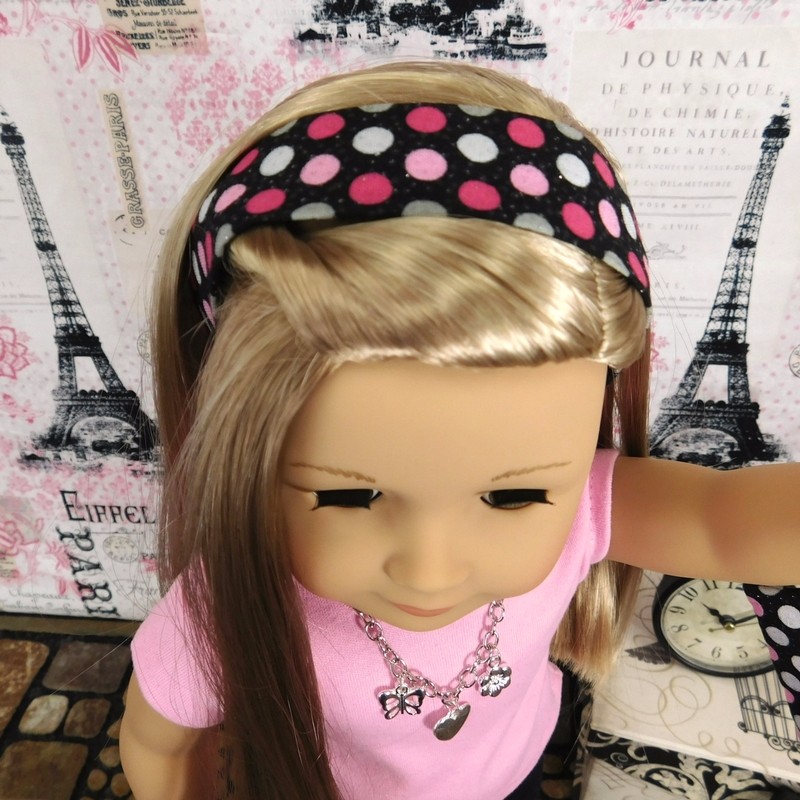 Meet Your Instructor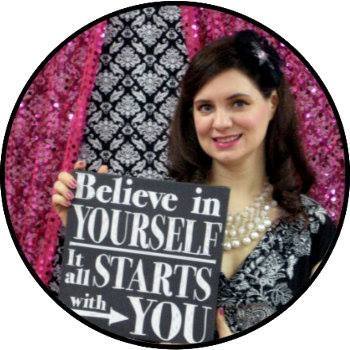 Hi, I'm Katrina Marie, a designer, instructor and producer here at Katrina Marie Studios. I've had a passion for fashion since I was a little girl, so much that I started sewing when I was only five.
I wanted to learn how to sew so I could make my paper doll designs come to life. Later I went to college for fashion design and then started my own line, Katrina Marie Designs.
After traveling and selling my work as an independent designer for over 15 years I decided to start teaching my skills and the knowledge I had gained through my years of hands-on experience.

Now that I have opened multiple boutiques, sewing studios, and produced my own videos since 2010, I am also teaching ladies how to start their own fashion business, sewing studios, and produce their own videos to teach their skills.
I look forward to helping you on your creative journey and can't wait to see what you create!
Course Curriculum
Welcome to the "Parisian Stroll" Sewing Course
Available in days
days after you enroll
Lesson 0) Go Shopping for Your Materials
Available in days
days after you enroll
Lesson 1) Parisian Stroll HEADBAND (13 min)
Available in days
days after you enroll
Frequently Asked Questions
Why is this course better than an in-person sewing class?
Our videos are step-by-step and can be played or paused when needed. So your daughter can go at her own pace and watch them over and over. With a live sewing class all you get is the specified time in class (that you pay for by the hour). And if you have multiple daughters then you have to pay separately for each one. With our online courses. you can watch as many time as you want with as many daughters, cousins, or friends as you want!
Do I need a sewing maching or any other tools?
You will need a sewing machine. It doesn't matter what model as long as it works. For sewing you will also need tools such as scissors, straight pins, a pin cushion, a seam ripper, a tape measure, a large safety pin, an iron and ironing board. For patterns and tracing you will need multiple pieces of large poster board, a ruler/yard stick, and a pen or sharpie marker. It's also a good idea to have a table and cutting mat set up.
How much do materials cost for this course?
The materials for this class will range in cost depending on what you have on hand. If you have some of the basics on already then you may be able to have your daughter pick up a some fat quarters of her favorite fabric for under $20. If you need to buy everything (from fabric, trims, elastic, ribbon, etc.) then the estimated cost could be as much as $35 to $50.
When does the course start and finish?
This course is setup to be a 8-week course with email reminders set up to keep you on track. You will gain immediate access to all the project videos though, so you can start whenever you want. You decide if you want to make all the projects in a weekend, over a holiday vacation, or just one a month. It's up to you and your daughter and when the time is right for your schedule!
How long do I have access to the course?
After enrolling, you have LIFETIME access to this course. This is a fabulous deal that allows you to take this course whenever you want. Or use it with your older kids and then again with your younger kids when they are ready to sew. You will not get that with an in-person ($25 to $50 per hour) sewing class. So this makes this lifetime access course worth every dollar.
Do I get support with this course?
Yes! All our courses come with access to our private facebook group, so you can ask questions, share photos, and get feedback from your teacher Katrina Marie. We will send you out an email with an invite to join the group that goes with your course after you register. This is a super valuable bonus that we provide at no additional charge because we love seeing our students work, so it's included in the price of this course.
What if I am unhappy with the course?
We know that you will not find any another sewing course that is as detailed or engaging for your daughter. We also take pride in the months that we put into every course we create. But, at the same time we would never want you to be unhappy! So, if you are unsatisfied with this course for any reason or decide that your daughter is not quite ready to learn how to sew, then please contact us WITHIN 7 DAYS and we'll give you a full refund. Send emails to
[email protected]
Can these projects be made by hand sewing??
Yes, since these projects are small you can certainly try making them by hand sewing, it will take longer though, so you will want to add in that time. Keep in mind that I will be showing all the projects being made on a sewing machine, though. If you decide hand sewing is taking too long, then you may want to get a sewing machine. I recommend a beginning sewing machine that is only $69.