Here are the MATERIALS You Will Need!
Here is the Materials list for the projects you will be making in this course. You can print it out if needed or just look at it on your screen. There are also a couple files below in case the PDF doesn't work.

IMPORTANT NOTE: If you can't find something on the list then get creative and substitute it with something similar. Sometimes fabric stores and Walmart don't have everything, so you can also shop online. My favorite place to buy materials and supplies is etsy.com
SFGlamourGirlMaterialsListPDF.pdf
Here is a couple links to belt buckles for the week 3 project. This may not be at the fabric store. If they are gone then you can send a message to the seller to make a listing for you. Or you can do your own search for "belt buckles plastic silver" on etsy, ebay, amazon or even google.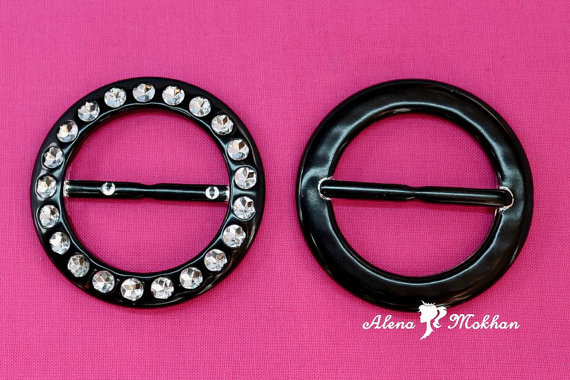 https://www.etsy.com/listing/216240109/5-pcs-fashion-black-silver-faux-stone?ga_order=most_relevant&ga_search_type=all&ga_view_type=gallery&ga_search_query=belt%20buckle%20silver%20plastic&ref=sr_gallery_11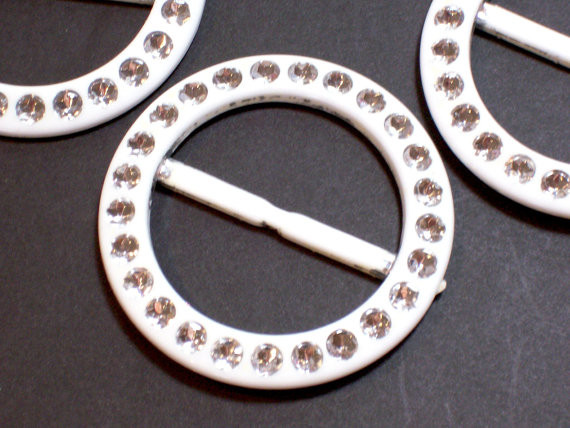 https://www.etsy.com/listing/129661864/white-and-silver-hard-plastic-circle?ga_order=most_relevant&ga_search_type=all&ga_view_type=gallery&ga_search_query=belt%20buckle%20silver%20plastic&ref=sr_gallery_19

Complete and Continue